Hello and welcome to the Early Years Foundation Stage at Redhill Primary School!
Here you will find information about the Reception class, our aims and values. Our maths and English curriculum overview can also be found in the 'Curriculum' section of the school website
We look forward to welcoming you to our school!
The Reception team

Click on the rainbow to visit our 'Home Learning' page where you will find lots of stories, songs and activities to do at home.
In Reception class we don't follow topics. Instead we aim to develop children's active learning and critical thinking by following and planning for their interests, and engaging them in exploring key events and themes over the year. We always make sure that we cover the EYFS curriculum by carefully planning for these key events and themes, and by linking them to the Early Years Development Matters and Early Learning Goals. Supporting children to be enthusiastic, motivated and engaged in their own learning is a key part of development in our Reception class.
Click here or on the flower to look at our Autumn term curriculum overview.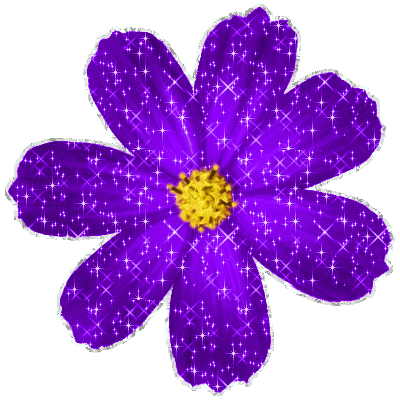 Click here or on the star to look at our Spring term curriculum overview.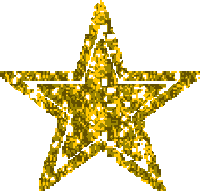 Click here or on the heart to look at our Summer term curriculum overview.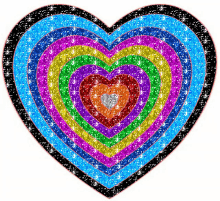 Come and have a look around our classroom and meet the Reception team!
Click on the video to take a virtual tour.
The children in Reception work towards meeting The Early Learning Goals at the end of the Reception Year. Our curriculum helps them to achieve the Development Matters age bands that build up towards these goals.
If you are worried about your child's learning or speech and language skills, please talk to the class teacher or to Miss Fox who is the school Special Educational Needs Co-ordinator (SENCo).
We think this poster is a great way of supporting your child to get ready for starting school and helps them to prepare for all the new learning experiences in Reception Class!
50 Things To Do Before You're 5!
50 Things To Do seeks to help every child reach important health, learning, and well-being milestones, by providing 50 low or no cost ideas for play, to the people who care for them. Have a look at the website here:
The school nurse service has provided lots of helpful tips for parents and carers to make sure that your child is ready for starting school. From toilet training to sleep routines, this website and leaflet can help you!
click here to read the leaflet
click on the school to visit the website