Year 6
Welcome to the Year 6 Home Learning page!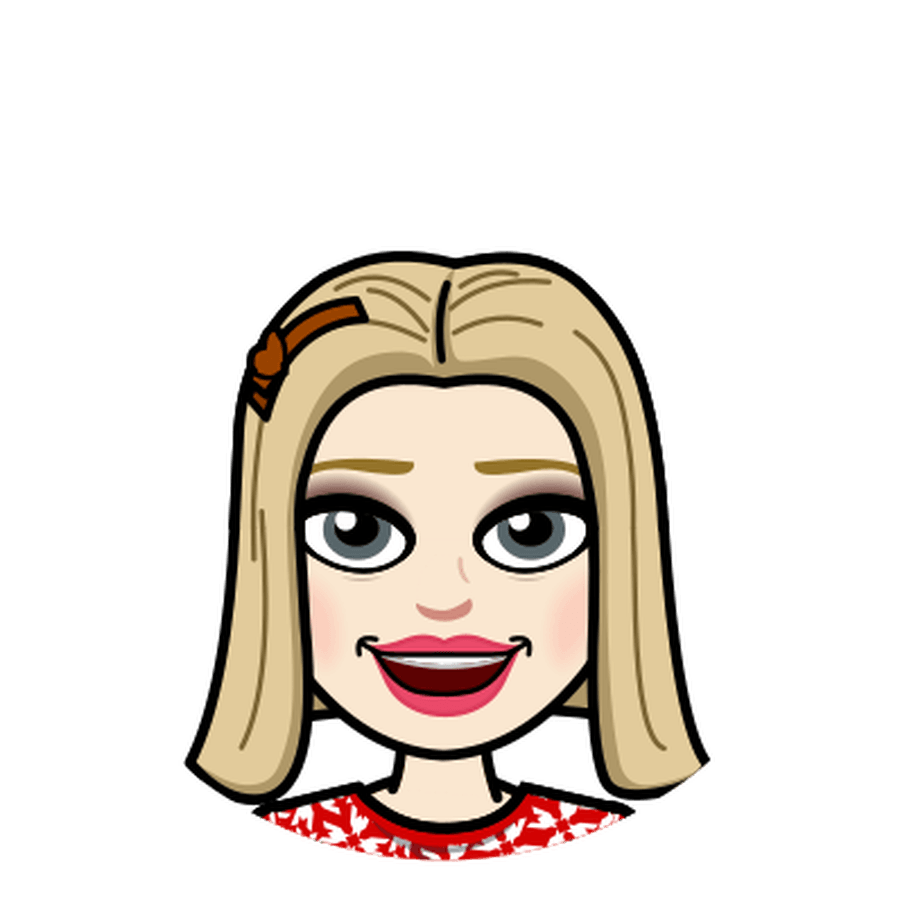 Our Year 6 learning is on BGFL Launch. Pupils do not have to log on at a certain time. I will be uploading video lessons, slides and digital tasks that should be done at any time during the day. Please make sure your child logs on daily to complete all lessons set.
Stay safe, Mrs Hilton
Home Learning Spring 2021
Dear Parents and Carers,
As you may have seen, we have moved to online learning during lockdown. In Year 6, I am sharing the daily lessons via BGFL Launch starting on Wednesday 6th January. Year 6 are already confident logging in and using the resources there as we have been practising just in case!
Every day, your child needs to log in to BGFL and click the green J2 Homework tile (seen below). This will show the work for that day and it would be great if you could log on with them to see what they have to do. If your child doesn't know their log in details, please email me. I will be setting daily Maths, Reading, English and topic, marking and giving feedback.

If your child is looking for extra activities or is bored (!), they can find games and videos on the Year 6 Home Learning tile (see video below).
I have also been given permission to read the novel 'Letters from the Lighthouse' as our class text. So if you are missing the library and want to listen along with your child, please log in and find the story time folder in 'shared files.'
Stay safe and hopefully we will see you all soon!
Mrs Hilton and Mrs Smith (Y6 teachers)
Mrs Hilton's email: f.hilton@redhill.bham.sch.uk
Here is a short video showing you some of the main tiles on BGFL Launch. Here, you can see where to find your child's daily lessons, how to speak with your child's teacher and see the rewards your child has earned:
Year 6 useful information:
https://www.oxfordowl.co.uk/for-home/back-to-school/get-ready-for-year-6/
https://www.twinkl.co.uk/blog/what-to-expect-from-year-6-maths

Click the Oxford Owl picture on the welcome board below. I have created a class login to access lots of free e-books:
Username: redhillyear6 Password: Alohomora
Do remember to select the age range 9-11 so that children are reading Year 6 books.