Welcome to our home learning page!
Hello Year 6! We are really missing you. We hope you are staying safe and keeping yourselves busy. Visit our page every day for new tasks. Try your best to complete them independently but if you do need help, just ask! Scroll down the page for more.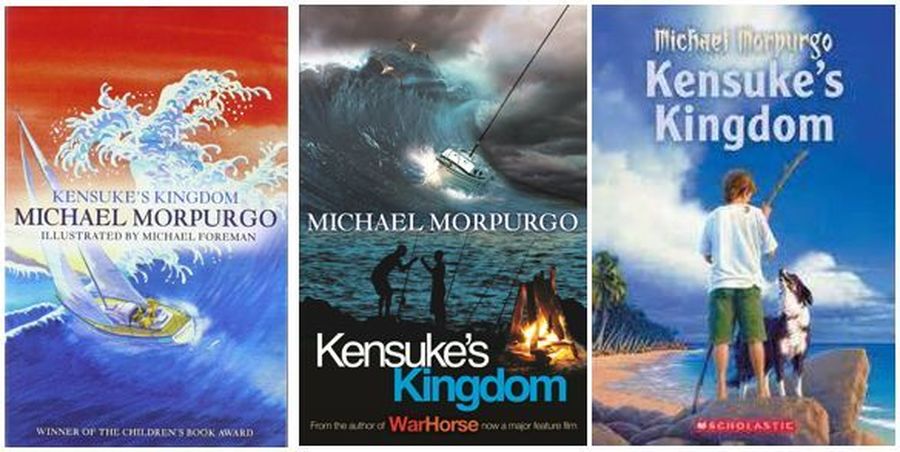 Week 4: Monday 29th June
Good morning Year 6! I hope you had a fantastic weekend and are ready to do some learning. Have a go at the activities below and don't forget to send some of your work to Mrs Hilton so it can be displayed in the online gallery.
Week 4: Tuesday 30th June
Week 4: Wednesday 1st July
Week 4: Thursday 2nd July
Week 5- Wednesday 8th July