Year 6
Welcome to the Year 6 Home Learning page!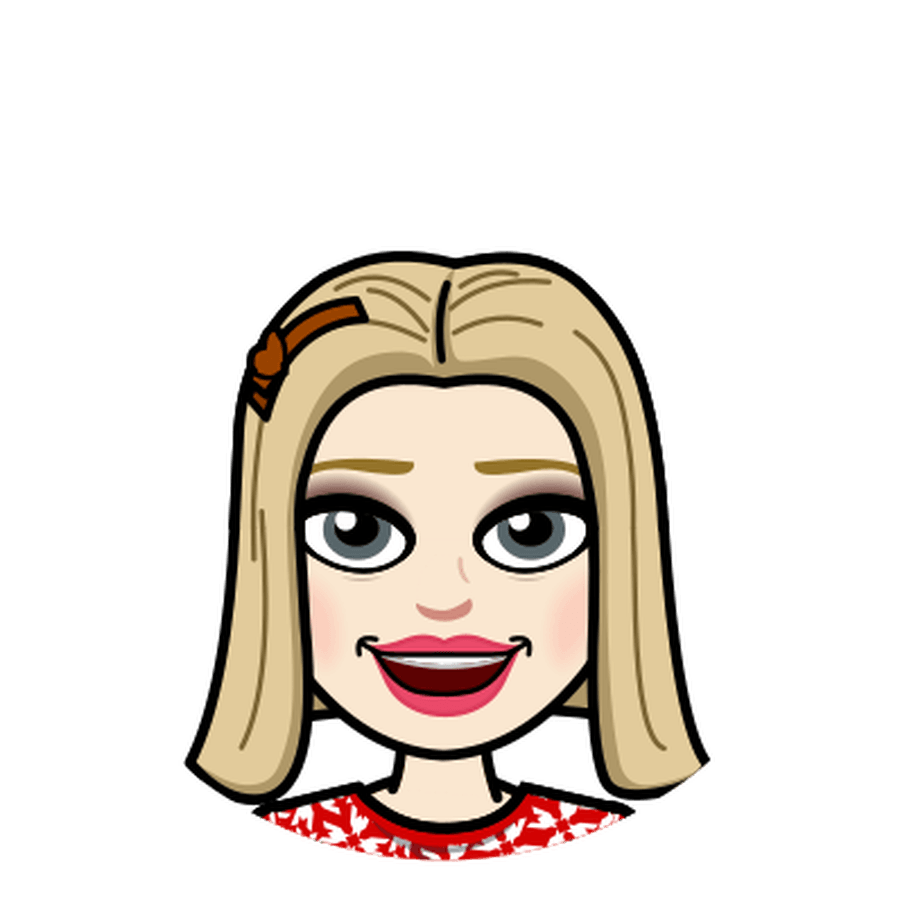 Dear Parents and Carers,
Welcome to the Year 6 information page. Here you will find all sorts about Year 6 - your new class. Our new topic is Antarctic Adventures!
Below you will find the Year 6 welcome pin-board with lots of activities including the Summer reading challenge. If you have found this page from the card I gave you, you can scroll down to listen to me read part of a story! Hope you like it. . .
Parents, please find below too some information about Year 6, including what to expect and the password for our class Oxford Owls account. If you have any questions, please let me know.
Stay safe and hopefully we will see you all soon in September!
Mrs Hilton and Mrs Ali (Y6 teachers)
Mrs Hilton's email: f.hilton@redhill.bham.sch.uk
Useful information for Parents
Mrs Hilton reads you a story