Welcome to Year Two's 'Home Learning' Page!
I hope you are all staying safe with your families. I am really missing you all!
Each week I will add a 'home learning plan'. I have set daily lessons for your child to complete. Here you will find lots of links and activities to support your child's learning at home. I will set pages from the English and maths books. The weekly plan will also include topic work linked to 'Minibeasts'.
Remember to check the Redhill School Twitter feed. I will be Tweeting the daily lessons and links on here.
Gallery of work
If your child has any home learning work to share, please email it to f.hilton@redhill.bham.sch.uk and Mrs Hilton will upload it to the gallery.
I am so impressed with our gallery of work.
Shamsul, Shayan, Abdul-Kareem, Yusuf, Zara, Isaac and Sonia you are working so hard.
I am so proud of my Year 2 children!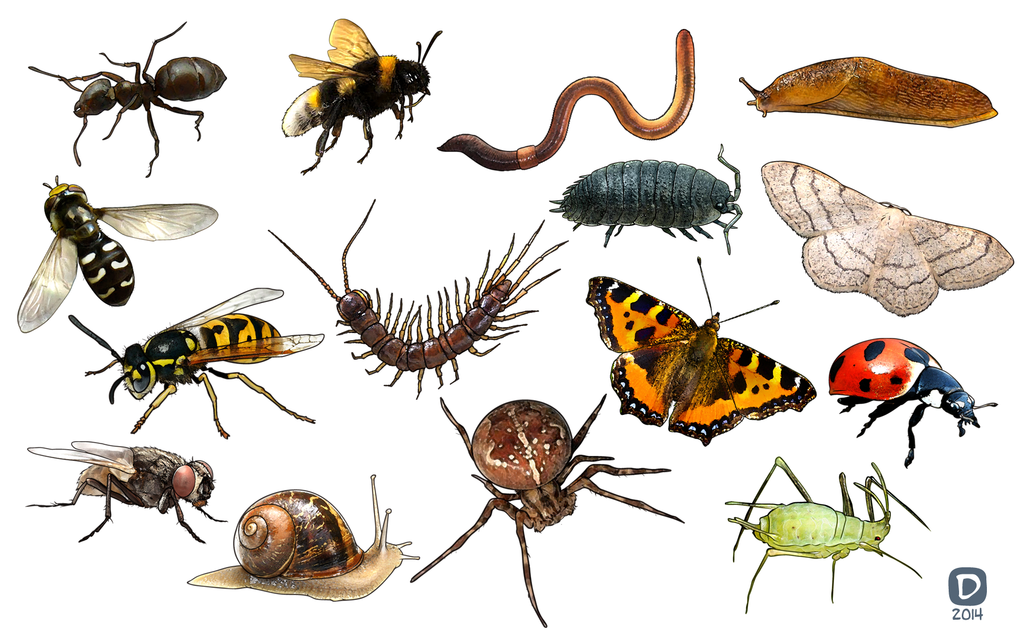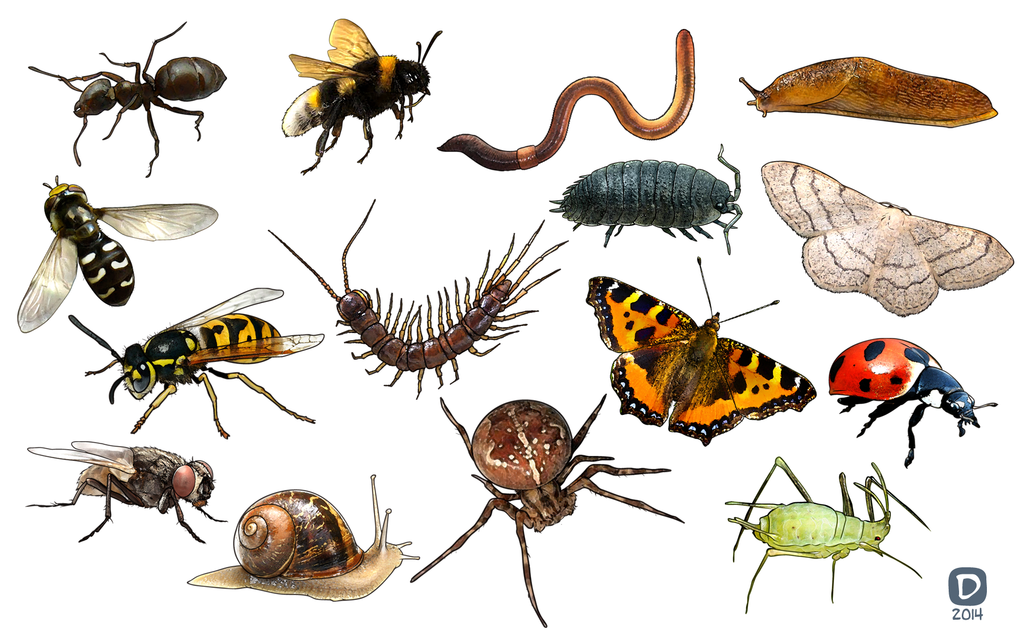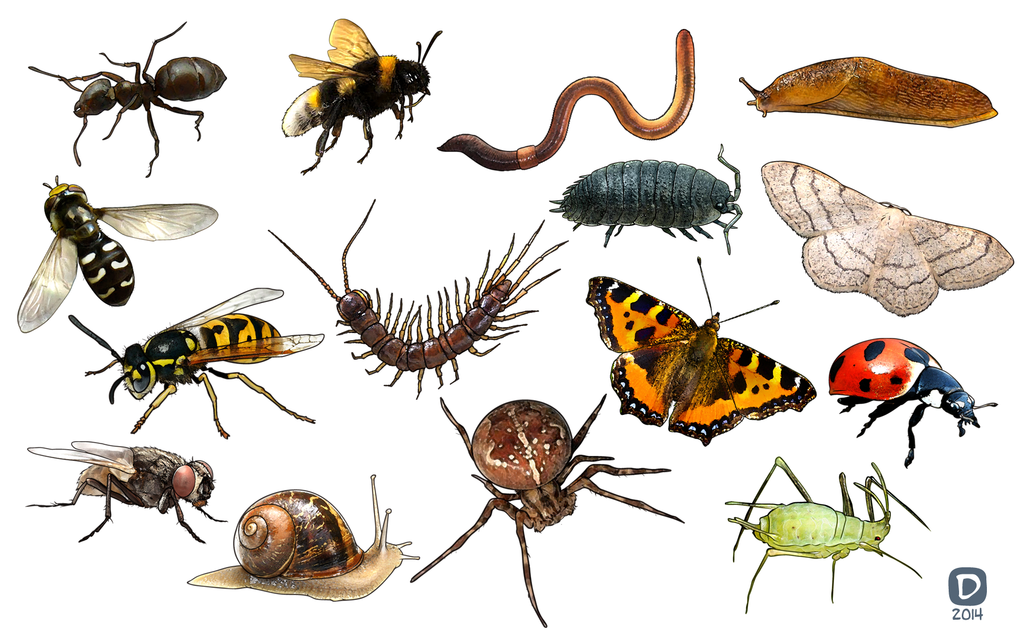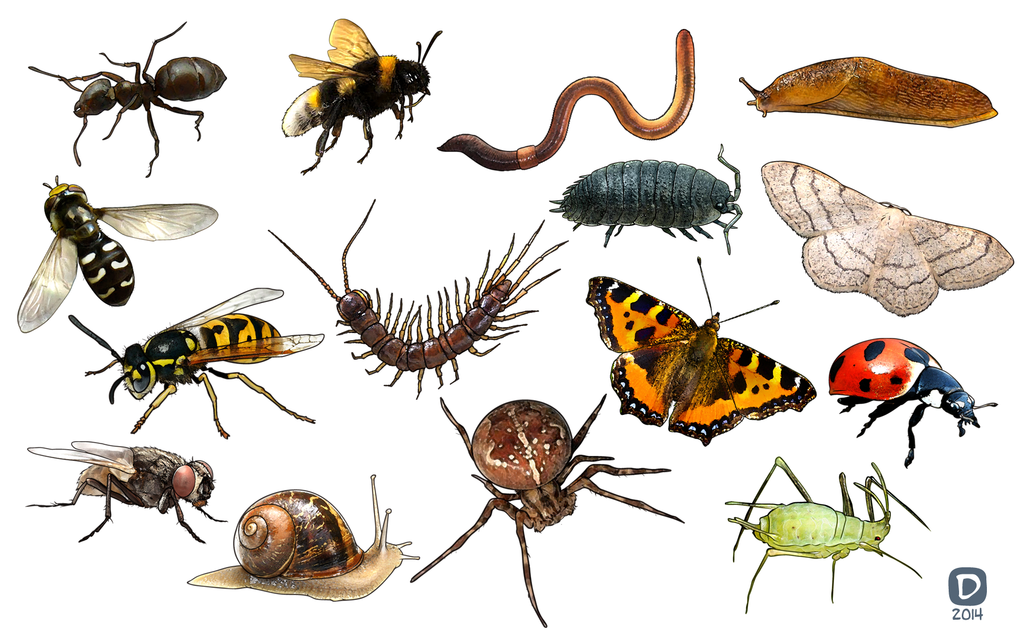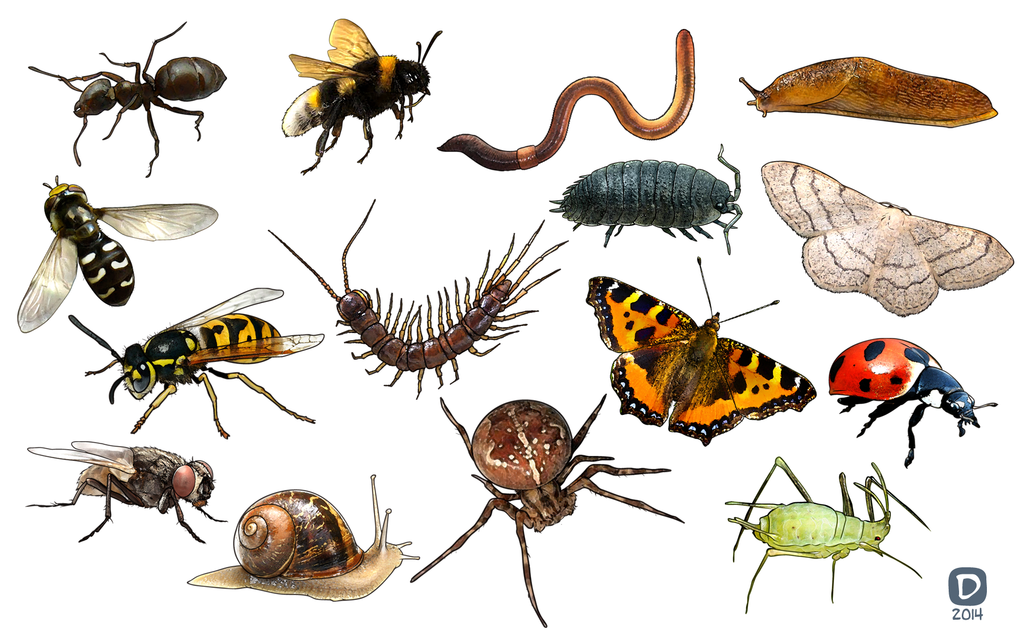 If you complete all of your home learning tasks, Mrs Hilton has also set weekly challenges for children in KS1.

Click this link to read 'Superworm'
Click this link to download 'Week 6 Home Learning'
Click the links below to download resources to support 'Week 6 Home Learning'
What to Feed Worms in a Wormery
Making a Wormery Sequencing Activity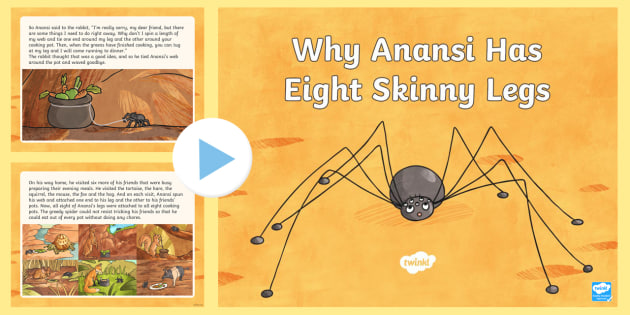 Click this link to read 'Why Anansi Has Eight Skinny Legs'
Click this link to download 'Week 5 Home Learning'
Click the links below to download resources to support 'Week 5 Home Learning'
Click this link to download 'Week 4 Home Learning'
Click this link to watch. This book is linked to 'Week 3 Home Learning'
Click this link to download 'Week 3 Home Learning'
Click this link to download 'Week 2 Home Learning'
Click this link to download 'Week 1 Home Learning'