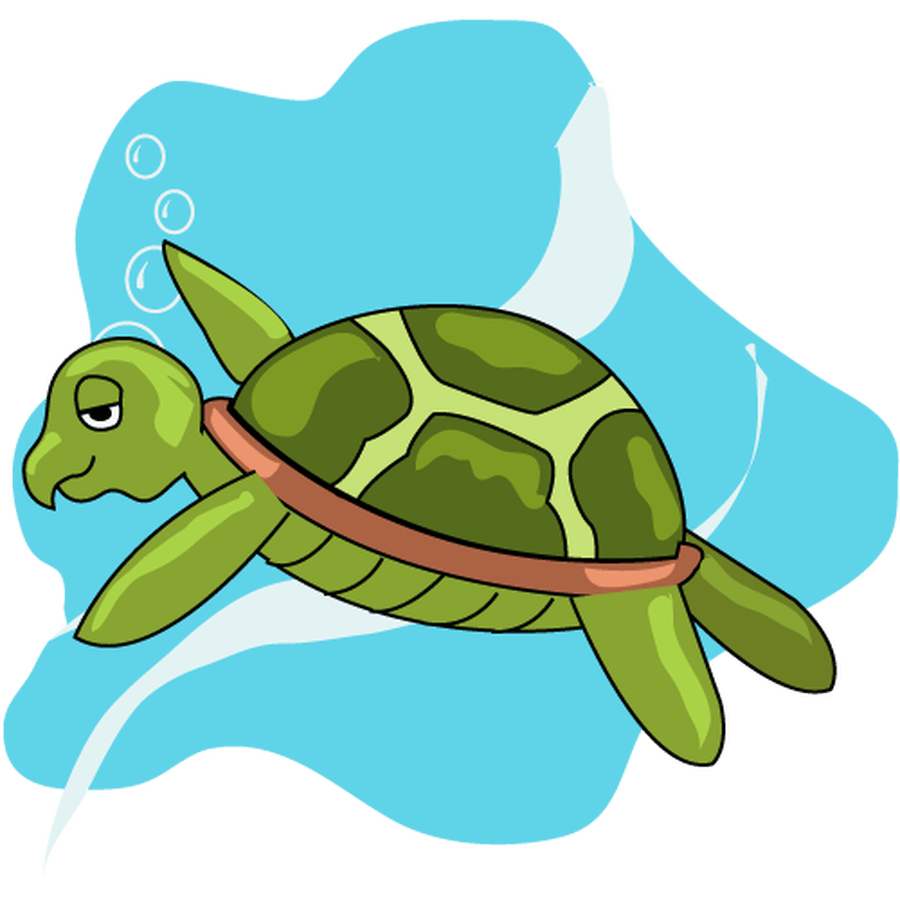 Hello Year 3.
Well done to all the children completing their Education City games - I am looking at your scores carefully and really impressed with some of you - keep going with this as I put new games on every week. I am especially pleased to see Adil and Ejsi have completed some fantastic work for the gallery and sent in pictures for us to see. Please can some more children send your work to Mrs Hilton so she can add it to our website. It would be amazing to see an underwater poem or an adventure story or even an information report about the Ocean with lots of art work.
I am going to set an extra challenge this week for you all to create a poem set under the sea and send in pictures for the gallery. You can include rhyme, repetition, similes and onomatopoeia and present your poem in an eyecatching way.
Maths
In the Maths booklet, please can you complete section 2 (pages 18 - 27) revising mental calculations and times tables facts. I have added some more games on Education City linked to these objectives, please keep doing some learning every day. Also keep using your Times Tables Rockstars to improve.
English
In the English booklet, work through section five (pages 26 - 35), exploring verb tenses, this can be tricky so take your time and talk with your family to keep practising. I will also update the games on Education City to help you keep practising examples of this. Remember to keep learning the spellings from the year 3 and 4 list, which I gave you with the orange book and write these into sentences using neat, joined handwriting.
Keep safe and keep learning - Mrs Hawtin!
As well as your English and Maths learning, it would be great if you could be creative and start making a project all about the Ocean. You can find out interesting facts about the creatures under the sea, write poems or underwater adventure stories, paint sea pictures or make ocean crafts, create a quiz or word search about the ocean and find out what wee all need to do to help Save our Sea from pollution in the future. You can present your project using lots of exciting and creative ideas and I look forward to seeing them when you bring them back to school when you return.