Geography
At Redhill School our children learn about their local area, and they compare their life in this area with that in other regions in the United Kingdom and in the rest of the world. Through their growing knowledge and understanding of physical and human geography, children gain an appreciation of life in other cultures. Geography teaching also motivates children to find out about the physical world, and enables them to recognise the importance of sustainable development for the future of mankind.
Geography Curriculum Map
Below, you can see the knowledge taught at each stage of the year. Please see each year group's topic webs for more information:
Rights Respecting School and the Global Goals

As part of our work as a Rights Respecting School, Redhill uses our Geography lessons and events such as our Global Citizenship day to work on creating a sustainable planet. Click on the picture above to find out more about the Global Goals!


Interesting Geography links!
Click the picture below to visit Google Earth: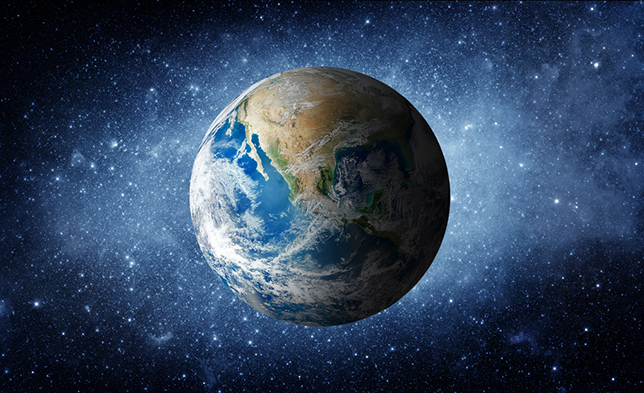 Click the picture below to visit National Geographic for Kids. Be transported to some of the planet's coolest countries. Explore the lush rainforests of Brazil, the incredible architecture of Italy and set out on a spectacular Kenyan safari – just to name a few. Learn about the people who live there, the wildlife you'll find there, local government and diverse landscapes. Plus discover awesome natural wonders like volcanoes, glaciers and wacky weather systems in our geography for kids!