World Book Day - Thursday 5th March 2020
We raised £59.20 for school fund - congratulations, children!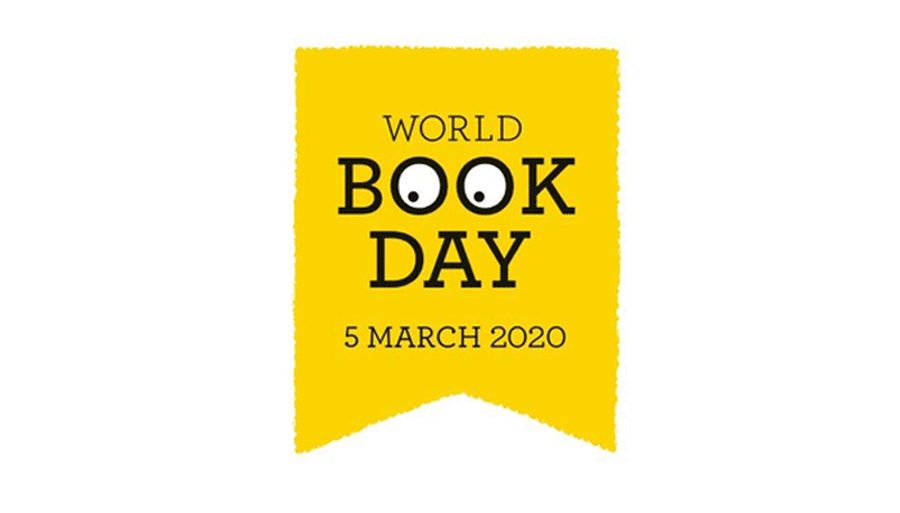 Today, Redhill joined in with children across the world for World Book Day - a day to celebrate our love of books and the benefits of reading for pleasure.
Pupils and staff had a wonderful day carrying our different activities in class. In the morning, we held a special assembly in which our School Librarians shared some of their favourite stories and poetry. Some of our teachers also read to us.
Amelia read an extract from 'Bloom'
Anniyah read an extract from 'The Land of Roar'
Miss Sullivan read 'The Day the Crayons Quit'
Miss Fox read 'Little Rabbit Foo Foo'
Mrs Williams read the poem 'If I could catch a Rainbow'
Mrs Hilton read an extract from 'The Hobbit'
Mrs Jones read 'The Three Little Pigs'
Reading for Pleasure
This year, our School Librarians also visited some of the younger children in class during story time. They selected a variety of rich quality texts and read for pleasure. They were superb!
Sana (Y4) read 'The Emperor and the Nightingale' to Year 2
Amjadur (Y5) read 'Diary of a Wimpy Kid' to Year 4
Amelia (Y5) read 'The Queen's Orangu-tan' to Year 3
Mulaykah and Haleema (Y6) read 'Kangaroo's Can Can Cafe' to Year 1
Anniyah (Y4) read 'Noah's Ark' to Reception
Book Tasting
Throughout the day, the library was open for 'Book Tasting.' This was a really fun way to try out different genres including fantasy, fairytales, classic fiction, non fiction, poetry and the £1 books for this year. We chose a table and 'tasted' a book by reading a few pages before reviewing it. We all found some texts we liked!
'Best Costume' awards
Well done to the following children; your teachers chose you for making a special effort to dress as a character from a favourite text:
Y1: Inaaya
Y2: Isaac
Y3: Adil
Y4: Anniyah and Jack
Y5: Ayesha Noor
Y6: Sameeha
We all had a fantastic day and we can't wait to spend our £1 book vouchers (either on a book or one of this year's free texts). To find out more about World Book Day and what you can spend your voucher on, visit the World Book Day official site