World Book Day 7th March 2019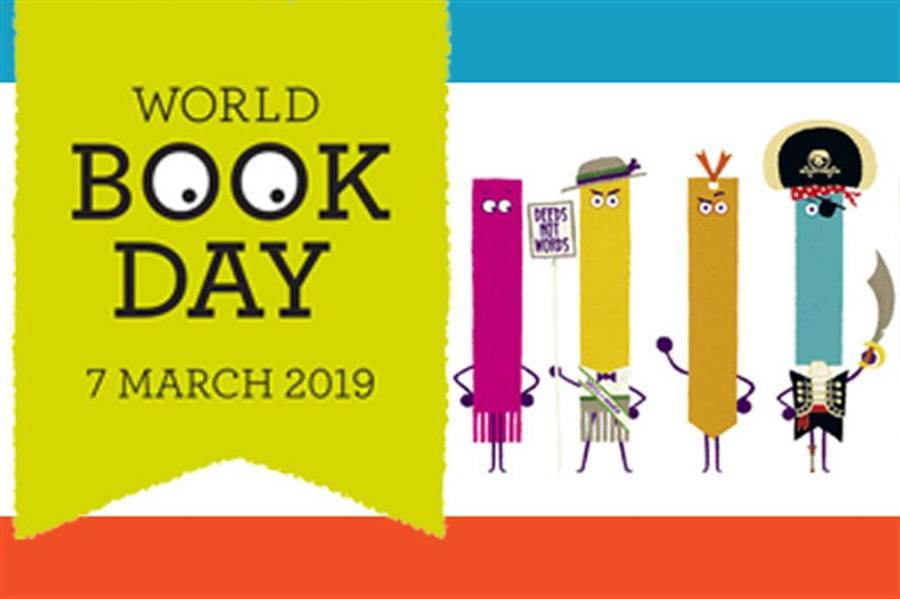 Today, Redhill joined in with children across the world for World Book Day - a day to celebrate the joy of books and reading for pleasure. Our pupils and staff all had a fantastic day sharing their favourite texts, carrying out different activities during the day and of course dressing up as our favourite characters from literature!
In the morning, we held a special assembly where our teachers read extracts from their favourite texts. Can you remember who read which extract?
World Book Day is also a time to remember the rights of a child (Article 28: "Children have the right to an education." ). We are very lucky to have books to read in our library and books to take home and read.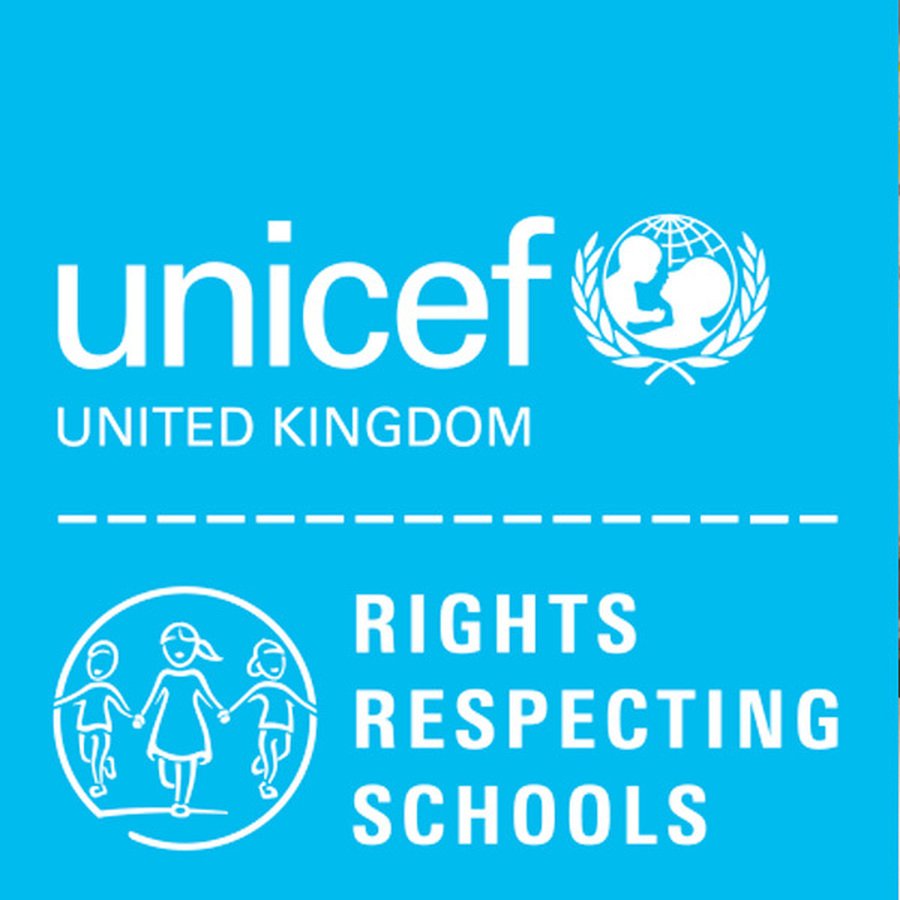 Have a look at our wonderful photos and work across the day...
Year 1
Year 2: Children had a good look at all the books and decided how to spend their book token!