Joyning the Learning 2021
Our summer term 2 has been 'Joyning the Learning,' a creative curriculum approach where our children have taken part in a range of activities and tasks around a theme.
Take a look below at what we have been doing!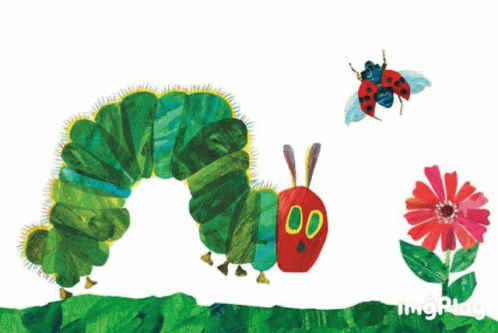 Reception Class have been exploring the book "The Very Hungry Caterpillar". We have watched our caterpillars grow bigger and turn into butterflies! Come and watch our video to see all of our amazing work this half term.
Year One have had lots of fun learning all about castles this half term. We have been been extremely busy designing and creating our own castles, shields and plenty more. Take a look at our video to see our fabulous work. We hope you enjoy it!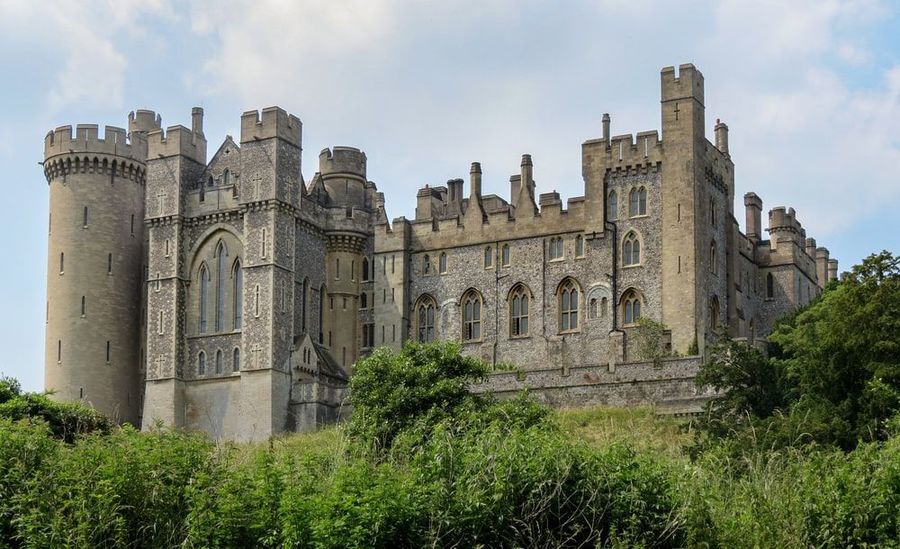 Year 2 have been learning about 'minibeasts'. We have found out information about 'insects' and have enjoyed observing them in the playground, using photographs and in our role play area. The children have lookd closely at different parts of an insect and used this in their drawings, insect mosaics and 3D models.
Watch our video to see all our amazing 'insect artwork'.
Year 2 have been very creative!
Hola! Year 5 have been learning about Mexico this half term. We have enjoyed learning about Mexican culture and the geography of Mexico. We have been creative through Art and DT and have even learnt a new language...Spanish! Take a look at our class presentation to see some of the exciting and interesting tasks we have completed. Adios!
Year 6
Year 6 have written, filmed and edit their Leavers assembly 'Leaving Lockdown." Visit the BGFL Launch site and log in to shared files to watch it!
For Joyning the Learning, we have also read the Y7 transition novel Kensuke's Kingdom. We all had a book each and completed writing, reading, art, DT, geography and history activities. Take a look below...