Harry Potter Book Night 2020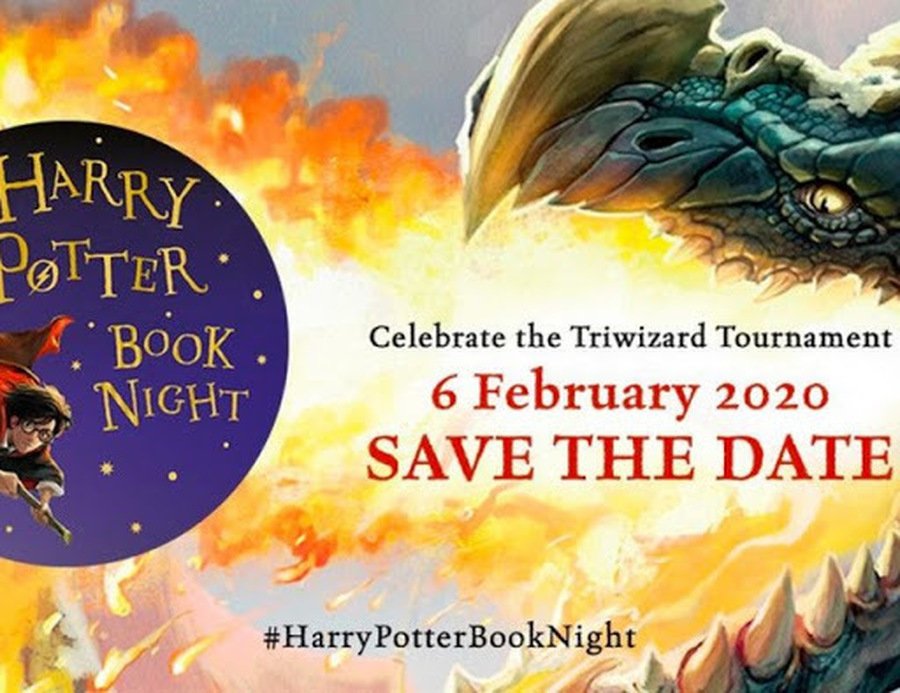 On Thursday 13th February 2020 Redhill joined in around the world again and celebrated the sixth annual Harry Potter Book Night! This year's theme was the Triwizard Tournament,
Throughout the day, pupils shared reading for pleasure activities including competitive games, coding skills making a feather levitate and and summoning magic beans, pinning the sock on Dobby to practise listening skills and showing off our PE throwing skills when we tried to throw our names into the 'Goblet of Fire'! We tried for house points throughout the day in our 'houses.'
Mrs Hilton counted up the house points at the end and the results are as follows:
Hufflepuff = 49points
Slytherin = 58 points
Gryffindor = 118 points
Ravenclaw = 133 points
Well done everyone and special congratulations to everyone sorted into Ravenclaw house!
Just as last year, we were so excited to share our love of Harry Potter and literature in general and to join in with schools and libraries all over the world. We can't wait for next year!
Find out more at the Pottermore website and Harry Potter Bloomsbury.
Try out your coding skills here: Harry Potter: Hour of Code skills
Take a look at our pictures below: